Namaste !!
Though NHHO is registered in district administration office Kathmandu, it has been and will launch different activities in the various part of the country, focused on Gorkha, Tanahu and Lamjung district.  The  organization will concentrate to the problems of these far remoted and inaccessible areas and find their long term solutions by carrying out special activities. Moreover, various effective programs will be launched for the poverty alleviation of the regions.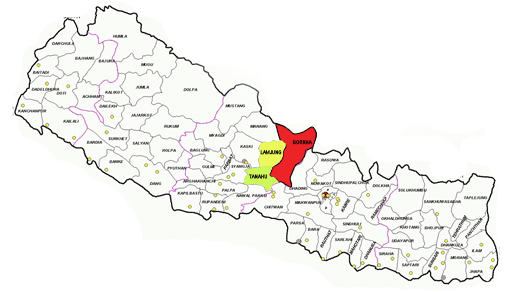 nepalese humanitarian help organation,Volunteer work in Nepal,Volunteer in Nepal, Medical Volunteer in Nepal, Orphans work,Teaching English in Nepal,Teaching at School in Nepal,Volunteer opportunities in Nepal,Low cost volunteering,Teaching youth and children's,Volunteering in Nepal, ,Volunteer in Orphanage,Orphanages in Asia, Volunteer in Asia,Volunteer program in Nepal,Women empowerment in Nepal, Community resource center in Nepal,Rehabilitation centers in Nepal, Budget Volunteer program, Adventure travel in Asia, Travel and Volunteering, Volunteer Nepal, Looking for volunteering, Volunteering project in Nepal, Teaching in Nepali School, Teaching at Buddhist monastery, Volunteer aboard, Gap year, Home stay and cultural exchange in Nepal, Volunteering overseas in Nepal, Worldwide volunteer job charity Asia,Vrijwilligerswerk in Nepal, Volontario in Nepal
Kitchen House Building Construction for public School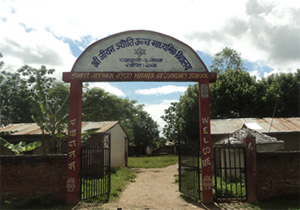 Jeeven Jyoti Higer Scondary School is one of the large public schools located at the remote hilly belt of Nepal. The school have the extreme pressure of approximately 1200 students pursuing their education at current time. Categorically the age of the students ranges from 5 to 18 years. The majority of the students come from far away to the school from the adjoining locally. Around 73 per cent of the total students have to spend 2 to 2 ½ hours to arrive the school every day. They take their breakfast before 8 am in the morning and get their houses only at around 6 pm in the evening without having any tiffin / snacks in these ten hours! Neither can they bring any lunch-packet from their homes, nor does the school offer them a snack nor is there any snack-bar, if it exist the children could not effort to buy there something to eat! So the students have the nightmarish obligation of studying with empty stomach! Therefore they are not able to perform well their academic activities...
read more